Welcome to the Yonkin Farm website
Yonkin Farm dates back to the 17th century and is hidden in a hollow on the edge of Radnor Forest at just over 800ft up, situated about 3 miles to the west of Presteigne.

(Please Click on the

for more information - opens a new tab)
We have a number of outbuildings used for the animals, with two paddocks for the sheep.
We moved to Yonkin in late June 2013 from PFC.

Since then we have finished numerous renovation projects inside the house and in the outbuildings. Needless to say there are more in the pipeline for 2016!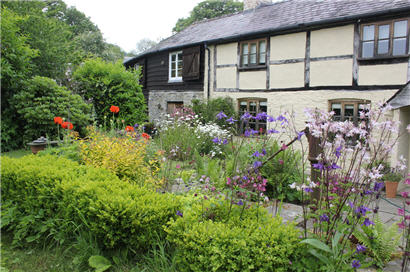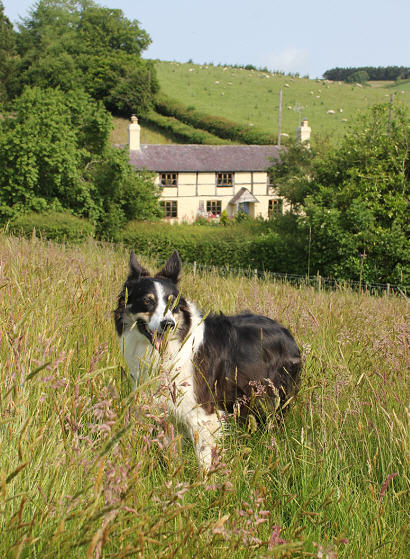 Latest news from Yonkin Farm:
We are currently selling Embden goose eggs on ebay.